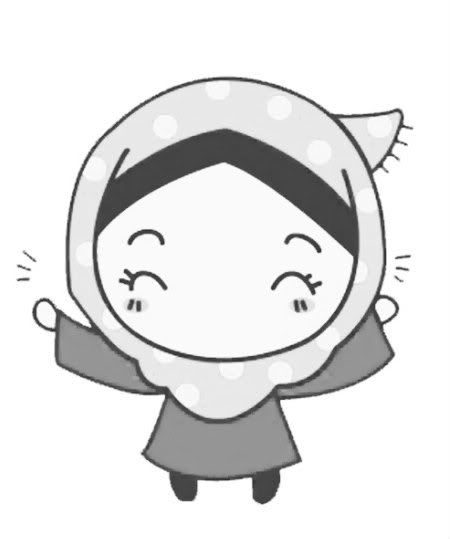 Heyy you! Assalamualaikum! Welcome to my World. Thanks for visiting.
hanya lakaran rasa dari gadis yang penuh perasaan.heuheu.

Be nice here.

-aish-







The Story Begins!
awk,,sory T__T
sy mntk maaf..bukan saye tanak,,tp sy ta tao nape sy cm nie..hati sy meronte ronte nk jmpe awk

*wahh,,meronte ronte tao.;p

betul awk,sy tak tipu,, sy pon tak psti ape alsn sy.. nk kate tak besedie,,da nk masok 11 bulan da sy ngn awk,,tsk tsk.. sory awk..ermm,

,awk ckp awk tak kesa,,awk bule tggu,,awk tak pakse

.

.tp sy still rase serbe slh,,sbb da lame sgt awk tggu sy.. .sy mcm kecewakn awk je kn...
Labels: yot's
Older Post . Newer Post