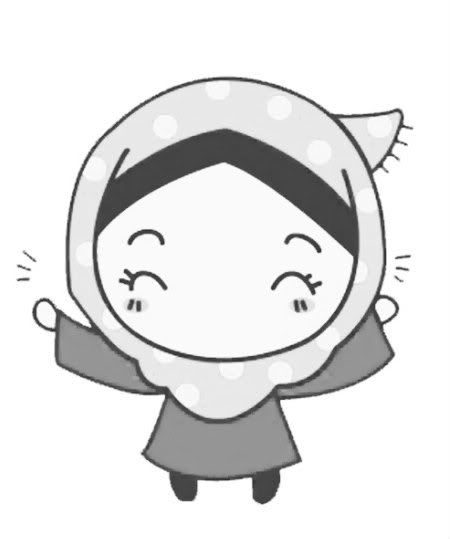 Heyy you! Assalamualaikum! Welcome to my World. Thanks for visiting.
hanya lakaran rasa dari gadis yang penuh perasaan.heuheu.

Be nice here.

-aish-







The Story Begins!
booot boooot
weeeehuuuuu..tenterentenggtenggg hui!! hari nie beta sugguh berbesar hati krna abg kesygn beta telah bermurah hati ingn membelanja beta,ibunda serta kakanda.. haha..pe kejadah nye aq berbahase sedemikian..hik3.. kami mkn2 kat dataran saje..huhu,,

steamboat booott booot

.. waa,,kenyang ye adk adk,,sgt serunuk berunuk runuk..


terime kasih yeah

hincik azrul melan omar

.. layen kali bwk hadek hadek muh nie lg wokeyh! ;)
pssttt! nape gmba aq kaler nie?haha.. saje je..gmbr dr phone mhl yg pixel hampeyh! upsss.. ;p
Labels: yot's
Older Post . Newer Post