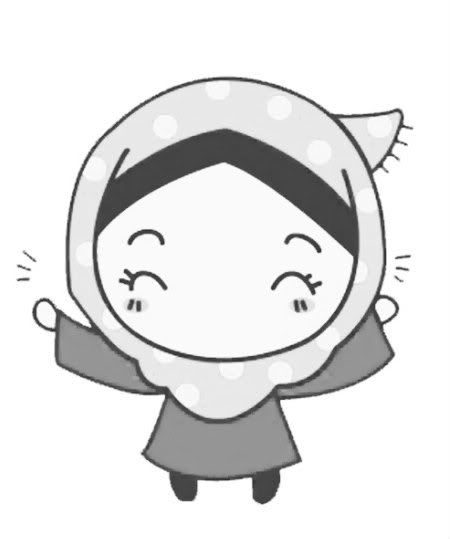 Heyy you! Assalamualaikum! Welcome to my World. Thanks for visiting.
hanya lakaran rasa dari gadis yang penuh perasaan.heuheu.

Be nice here.

-aish-







The Story Begins!
domo hemmohh hemmoohh!
nahhh,.,,cumeyl cumeyl!!

nak domo nak domo

..domo sgt cumel kn? rawrrr rawrrr.. bule tak sape2 belikn domo yg

besar

utk sy? plzzzz plzzz,,bufday sy nk dkt da ni..haha.. ;p suke ahh..
b,belikan..haah.. ;p

Labels: yot's
Older Post . Newer Post