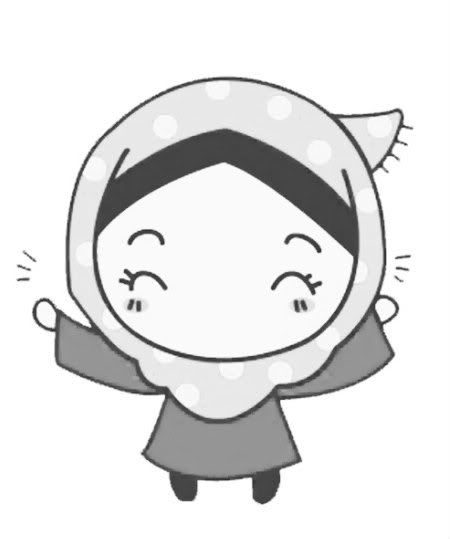 Heyy you! Assalamualaikum! Welcome to my World. Thanks for visiting.
hanya lakaran rasa dari gadis yang penuh perasaan.heuheu.

Be nice here.

-aish-







The Story Begins!
hadek hadek syg!
perhatian kepade junior junior kuh!!
yeahhaaa,,slmt bersenggang2 utk spm..haha.

gud luck yeah hadek2..aq doakan korg sukses keyh!
just relax,focus and do the best!!
Labels: yot's
Older Post . Newer Post