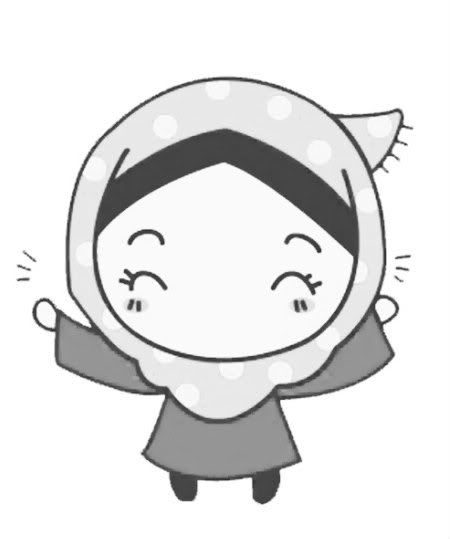 Heyy you! Assalamualaikum! Welcome to my World. Thanks for visiting.
hanya lakaran rasa dari gadis yang penuh perasaan.heuheu.

Be nice here.

-aish-







The Story Begins!
kurus weyh!
phewwiittt..kak ina ckp sy nmpk kurus berbaju kurung! hahaha.. ;) lps nie,,sape yg nk date ngn sy,,sy mmg pkai baju kurung je eh! hik3.. ;p
motif?? haha..



Labels: yot's
Older Post . Newer Post