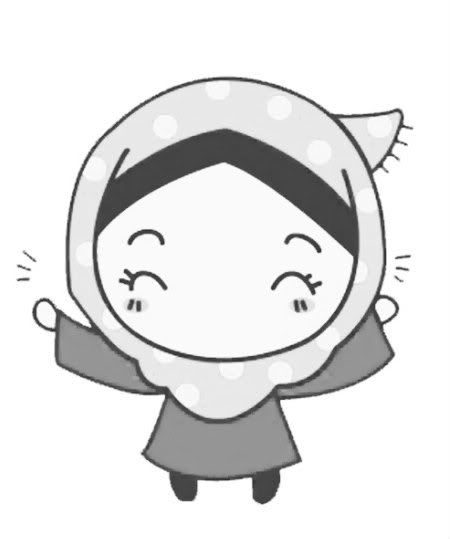 Heyy you! Assalamualaikum! Welcome to my World. Thanks for visiting.
hanya lakaran rasa dari gadis yang penuh perasaan.heuheu.

Be nice here.

-aish-







The Story Begins!
cannot go!
kehadapan belug kuh sygs,,



sob sob,,di kesempatan ini beta ingn menyatakan rasa dukacita beta tentang line wifi KMNS yg mcm haram nie! duh,,ngeng la...tension aq,,tade wifi,,bule byg kan tak,,

TAKDE WIF

I

.. nk pakai berukband pong line kat hulu mcm beruk lah kn.. hadoiyaiiiii.. sedeyh lak haih.. on9 kat cc pong mcm siput the ****... haish haishh..line ouh line,,mane ekau nie.. eden da cannot go da nie.. adehh.. nangis empat kali!

sob sob sob sob

.. T______T
*sape yg live follower tuh,,sory yeah,,
tade entry,, sile phm kondisi sy..
bahaha,,ko ingt ko
ade peminat ke weyh!
boooo boooo..
Labels: yot's
Older Post . Newer Post