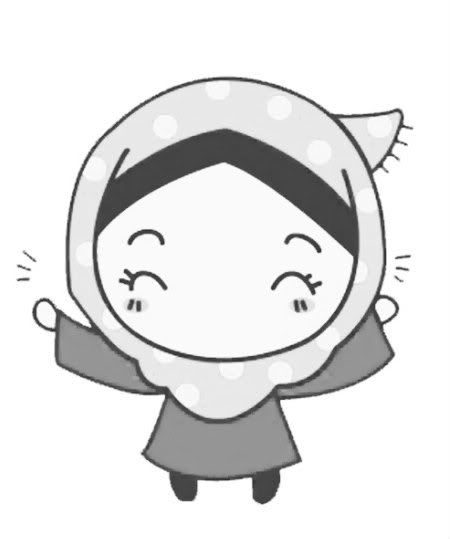 Heyy you! Assalamualaikum! Welcome to my World. Thanks for visiting.
hanya lakaran rasa dari gadis yang penuh perasaan.heuheu.

Be nice here.

-aish-







The Story Begins!
kapten dan sarjan!

ouh hincik sarjan!!
kapten aisyahira sgt rindu pade sarjan melan!!

ayh,,rindu laaaa..cpt dtg dlm mmpi2 adk.. adk rindu ayh sgt nie.. ;)
rest in peace yeah hincik sarjan..iloveyou..


I MISS YOU BADLY!!
*al-fatihah*
Labels: yot's
Older Post . Newer Post