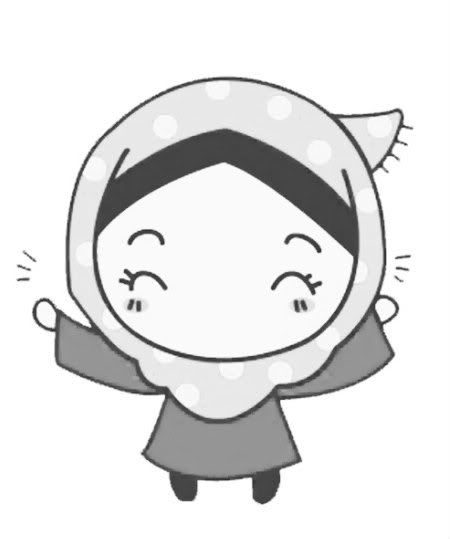 Heyy you! Assalamualaikum! Welcome to my World. Thanks for visiting.
hanya lakaran rasa dari gadis yang penuh perasaan.heuheu.

Be nice here.

-aish-







The Story Begins!
40 jam tanpe awk.
40 jam!
gile mati kutu!!
syg,,sy rindu awk sgt2!!!
bule bayangkan tak kami tak bercontact slame 40 jam?
foinneeee,,tade la lame mane,,2 hari pon ta smpi..tp,,40 jam weyh..satu msg pon tak.kol apetah lagi.. ta bule handle lah!
nangesss nangess!
*dah aish,jgn nk gedik sgt..
hmmm..so saddddddddd!!
Labels: yot's
Older Post . Newer Post