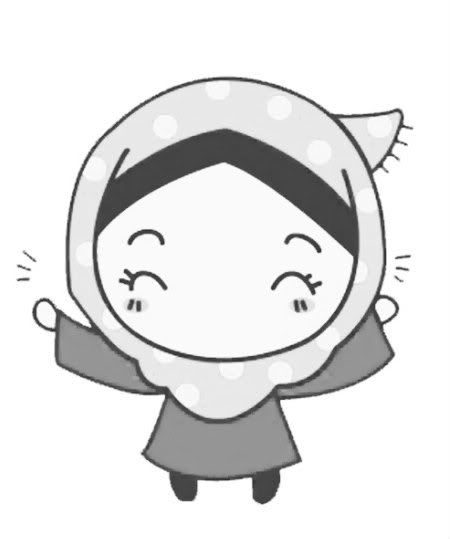 Heyy you! Assalamualaikum! Welcome to my World. Thanks for visiting.
hanya lakaran rasa dari gadis yang penuh perasaan.heuheu.

Be nice here.

-aish-







The Story Begins!
90's
hemohh hemohhh!! haha.. korang rase tak ape yg aq rase?? korg ade rase tak mcm..... ala mcm... haish,,korg rase ke tak nie?? korg rase tak ,,perasaan yg mcm,,ala,,,yg tu la... haha..

*mungkin sume dah bersiap sedia utk pelangkung aq ngn periuk belanga..

wakakaka.. tade la..ini entry merepek.. saye nk bagitao kalian yg saye tibe2 rase

SAYE COMEL!

*sound effect ;- wekkk wekkk*

motiffffff??? oke tiade motif.. ;p
profile picture baru..auchh! ;)
nampak tak konsep skirt gambar turtle?haha.. ;p
muke akk aq sumpah tak bule bla! ahahhaa.. ;p
act,td nk scan gamba funtional group dlm buku kimia tuh..tak aleh2 mcm nk scan gmba2 nie..haha..saje je.. :)
Labels: yot's
Older Post . Newer Post