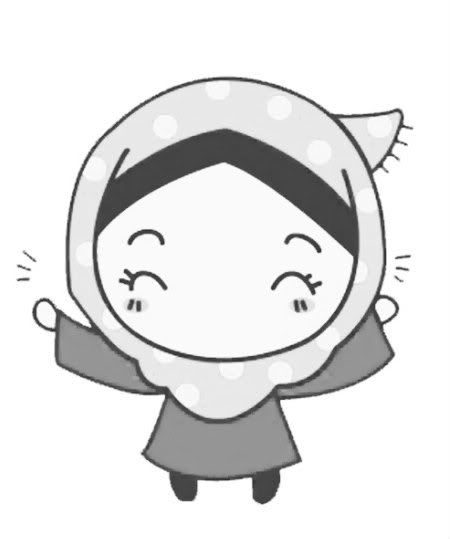 Heyy you! Assalamualaikum! Welcome to my World. Thanks for visiting.
hanya lakaran rasa dari gadis yang penuh perasaan.heuheu.

Be nice here.

-aish-







The Story Begins!
mereka bahagia
nahhhh nahhhh nahhhh!! rase tak ape yg aq rase?
aq rase nk bunuh org!!
haha..ape kejadah nye weyh..hik3..
whoott,,
symptom2 gile
aq nk kluar da ni.
barangkali da nak mampus
.haha..
MOOD AISH PADA WAKTU DAN KETIKA INI ADALAH JELOUS!!!
oke,saksikan lah... haha..
haha..apekah motif aq?? ouh ouh,begini,patik berasa sungguh jeles melihat kalian.bule patik bunuh kalian semua? haha.. ;p
korg sgt sweet lah! long lasting oke!
keep the sweet mueeet thingg supaye ramai lagi org yg akn rase nk bunuh korg ..haha.. tak la.. maen2 je..hihi..
sory sbb curi gamba korg!
bile la nk ade gmba ngn laki aq. haha.. ;p
Labels: yot's
Older Post . Newer Post