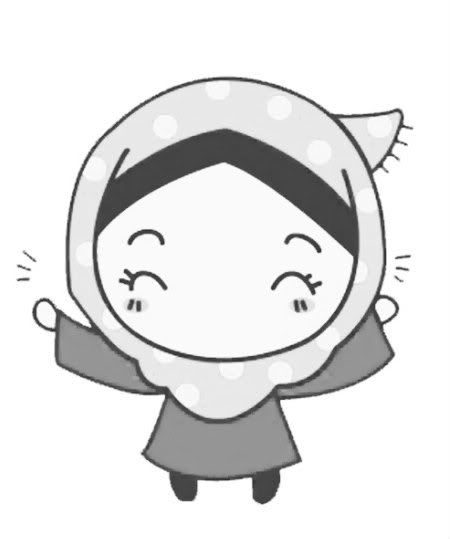 Heyy you! Assalamualaikum! Welcome to my World. Thanks for visiting.
hanya lakaran rasa dari gadis yang penuh perasaan.heuheu.

Be nice here.

-aish-







The Story Begins!
cek abg jeles!
pheewittt..phooowuttt..phaaawoooott..
setelah berjam jam aq tunggu cek abg syg keding yg sorg tuh,baru lah dy kol.. hishh.. saje je kan..suke buat or rindu lame2.choiii..

*sile tak payah nk gedik sgt lah aish*
then dy ckp kol kejap je.

*oke hampa*

..tak hampa sgt sbb mase tu tga mkn mcD.

mcD lagi penting bagi yot ye ding

.haha..eh jap, 'hampa'?ke 'hampe' eh?eh lantak lah.haha..

*blaja nk jd org utara.maklum lah,,ehem ehem.hihi.gatal!
then aq tros bitao dy psl offer interview tu ;-
yot ; b,ayg dpt offer interview upnm.
ding ; oh yeke,waaa,taniah2.

*tak brape excited.haha*

bile?
yot ; 11 mei.
ding ; untung la dpt upnm....
yot ; baru interview je lah.mntk2 lah dpt.hee.
ding ; kalao tak dpt pon bagus jugak..
yot ; asl plak?
ding ; tadelaaa..
yot ; alaa,,b takot ayg kene ngorat ngan laki2 kat sane eh..kat sane kan ramai laki.hehe.
ding ; eleyh,awk bukan suke org botak.kat sane sume botak lah.b nie ha,ade rambut. haha.
yot ; ouh.haha.oke oke.bule tarik nafas lega skrg.
ding ; fuhhhh.
haha..lawak je lah..dun worry lah syg.org tak cari laen..kalao cari pon,,size yg laen sket dr awk.hahahaha.. ;p
b,,imissyou lah.do take care hunn.. <3
Older Post . Newer Post