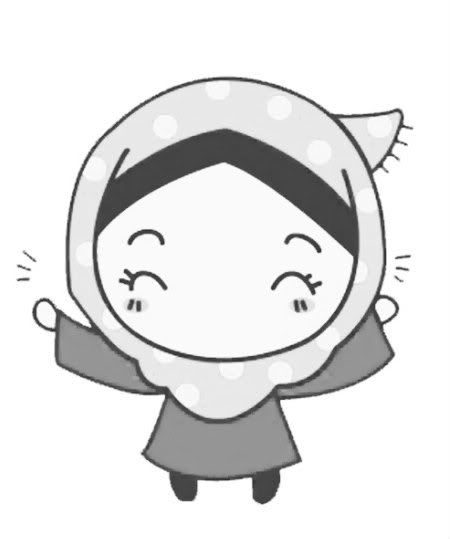 Heyy you! Assalamualaikum! Welcome to my World. Thanks for visiting.
hanya lakaran rasa dari gadis yang penuh perasaan.heuheu.

Be nice here.

-aish-







The Story Begins!
jum maen kawen kawen!

seeewittt seeeewittt..gamba ape yg aish letak nie aish.. da pndi eh! hihi.. mak nk kawennn.. ;p

ewah ewahh..ewa buley teraju tigo.utk entry kali nie,,aq nk cerite pasal kawen.kawen bukan sbrg kawen.kawen awl atao istilah nye,
PERKAHWINAN DI USIA MUDA

. choii choii!! ape pndgn korg ng statement nie? best ke? tettt tettt..

haishh,,pade aq,,ia nya sgt

menakot

kn.and lately,makin ramai org yg jumpe yg kawen awl.aq pon tak tao.bg perempuan awl tu mknenye umur 19,20,21,22,23,24 dan bla bla bla.haha.laki pon sewaktu dgn nye lah.erm,,aq bukan nk melawan takdir or etc,,mmg lah jodoh da smpi kn.tp personally,aq rase sgt takot.haha..tak matured betul la aish nie! hihi..

kawen nie bukan satu hal yg mudah.and skop nye sgt2 lah luassss..byk bnde yg perlu difikir kan and byk gile tanggungjawab yg nk dititik beratkan..

*ade mcm nenek nenek tak?hihi*



series la weyh,,mmg lah kalao ikut prasaan,,nk kawen je cpt2 kan..haha.tp,aq rase we have to opened up our mind lah.ko rase dlm umur yg terlalu mude,bule ke kaw nk fikir bnde2 cmni.i mean,tak byk pengalaman and dlm umur cm nie org kate kite mudah stress dan bertindak mengikut perasaan.kalao laki lg lah kan,umur2 camnie ape die tao! hahaha.gile jht aish nie..tu org lah yg ckp,and i think it is right thought.

and,one more thng,aq rase mcm memusnahkan waktu2 bahagie kaw sbgai remaje.. hishh.takot lah..haha.nnt tak bule nk hang out ngn kwn2 sgt,tak bule buat itu ini..bukan lah tak bule ,but then every single thing yg kaw buat,kene tny laki kaw dulu.huishhh..as a student plak,terlalu byk commitment yg kaw kene fikir.tak ke itu menstresskan jiwe?? for me,i have to achieve what i want first..education is priority lah.. :)

haha.maybe ade suare2 yg akn ckp aq nie tak open minded lah ape lah,but ,this is what i thnk about.aq rase life as teen sgt best and we have to go through all fun that we had.dont u think so bebeyh?hihi.

ntah lah,aq pong ta tao.tp kalao aq tgok ade org nk kawen awl2 nie,i was like

"ooo emmm jiii..takot nye!"

..seriyau je kannn..

i'm just sory if ade yg cm amek pot bnde nie..hihi.. tp utk yg nk kawen tu,slmt pengantin baru.hihi..




Labels: yot's
Older Post . Newer Post