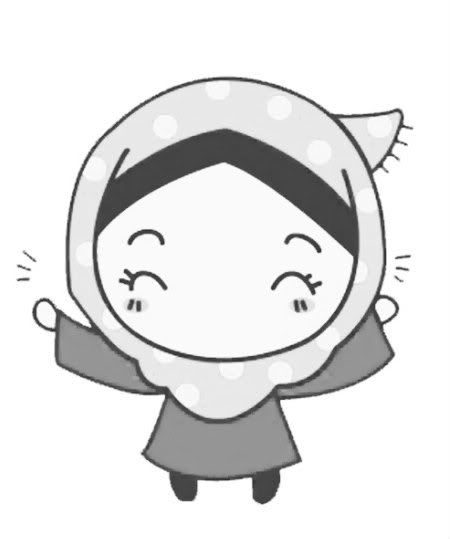 Heyy you! Assalamualaikum! Welcome to my World. Thanks for visiting.
hanya lakaran rasa dari gadis yang penuh perasaan.heuheu.

Be nice here.

-aish-







The Story Begins!
new baby!
yeaahaaaa!!! comeyl kan baby nie?? whoot,,yot da dpt ank sdare baru..18 april hari tuh,kakak ipar aq da slamat melahirkan sorg baby gurl yg sgt comel..sgt comeyl..hee.. name dy

Dhia Rania Zulaikha bt Asmadi

. huhu.. bukan maen pnjg lagi haih..kesian ank sdare aq tyme tadika nnt nk blaja tulis name pnjg2.haha..ank sdare ke empat seyh!da tue aq nie hah..



btw,congretz abg adi n kak ema!!

Labels: yot's
Older Post . Newer Post