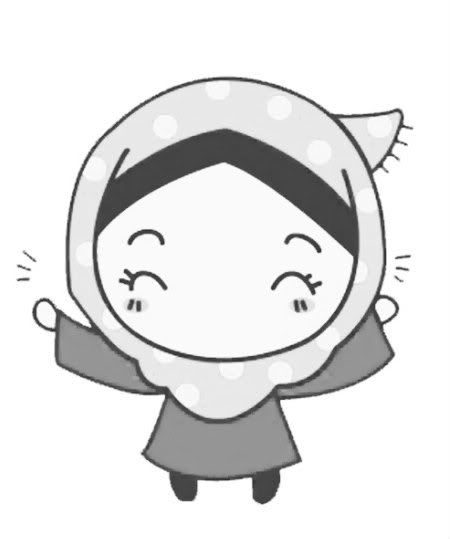 Heyy you! Assalamualaikum! Welcome to my World. Thanks for visiting.
hanya lakaran rasa dari gadis yang penuh perasaan.heuheu.

Be nice here.

-aish-







The Story Begins!
sepetang bersame
wink winkkk..smlm telang berlangsung nya program yg mengeratkn silaturrahmi,,

silaturrahmi

yaww..

SEPETANG BERSAME

..ngeee,,kunun2 nk lepak satu kls,skali yg ado.haha..mane ntah bdk2 laki sume,due ekor je yg turun ,yg laen sume tebongkang la kot..klas pon ta dtg ,lg la nk join majlis sepetang bersame..hik3..tak kemane pong,jungle tracking kate nye..haha..kek dlm matrik ni jo..haha.lyn kn je la kn.. haha..
Labels: yot's
Older Post . Newer Post