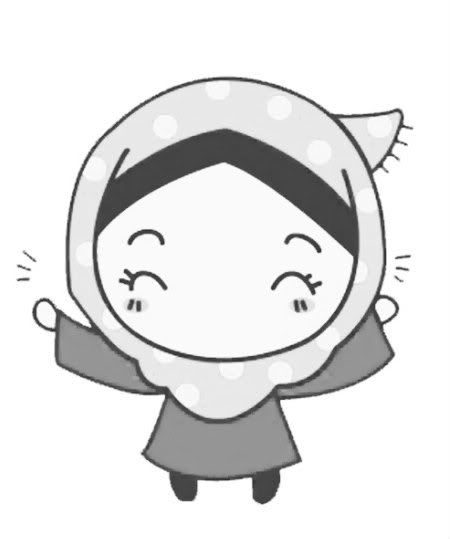 Heyy you! Assalamualaikum! Welcome to my World. Thanks for visiting.
hanya lakaran rasa dari gadis yang penuh perasaan.heuheu.

Be nice here.

-aish-







The Story Begins!
stop it plzz.
cryingggggg~~~

T_____T



i was wondering nape aq tak bule handle diri aq sndr.

hishh.foineee,,hati halus kot,,gembeng,cengeng,..

mule mule cam bule cover lg kot,dgr je suare awk,,sy jadi tak bule handle..hishh..






tears,,plzz,stop it..kaw buat aq hilang macho lah! T____T





b,i miss you.i really do.


Labels: yot's
Older Post . Newer Post