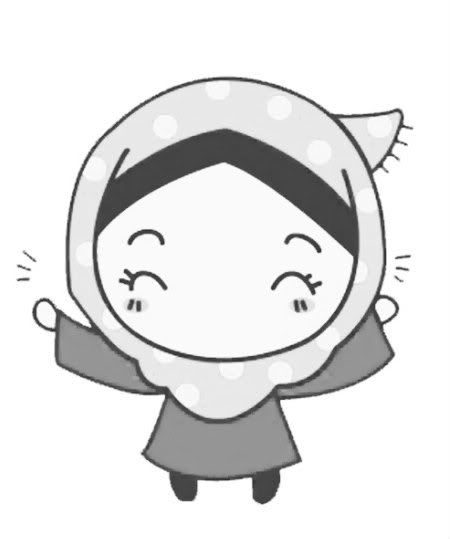 Heyy you! Assalamualaikum! Welcome to my World. Thanks for visiting.
hanya lakaran rasa dari gadis yang penuh perasaan.heuheu.

Be nice here.

-aish-







The Story Begins!
17 bulan :)
awak kawan saye,
awak bestfriend saye,
awak teman saye,
awak rakan gosip saye,
awak abang saye,
awak musuh saye,
awak kekasih saye,
awak manje2 ngn saye,
awak layan manje2 saye,
awak bukan segale galenye utk saye,
tp awak slh sorg insan yg beri saye segalenye,
segale yang sy nk dlm hidup nie,
terime kasih utk jangke mase pendek nie,
jangke mase yg buat saye sentiase senyum.

Older Post . Newer Post