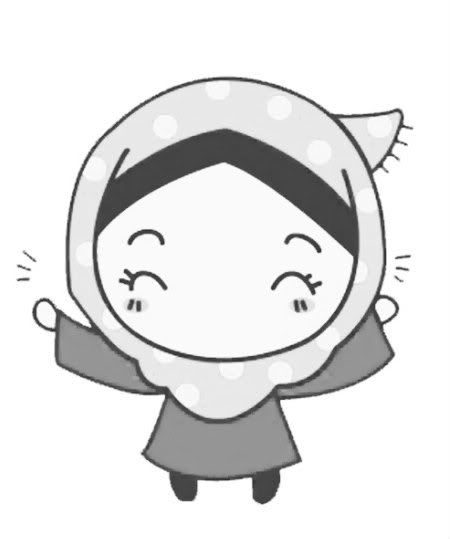 Heyy you! Assalamualaikum! Welcome to my World. Thanks for visiting.
hanya lakaran rasa dari gadis yang penuh perasaan.heuheu.

Be nice here.

-aish-







The Story Begins!
happy birthday kawan!
HAPPY BIRTHDAY FATIN SOFEA!
budak gonjeng,semuge berjaye yea..semuge bahagie ngn

abg dragon ball

awk tuh.hihi.panjang umur dan murah rezeki. :)
HAPPY BIRTHDAY AMMA YUSOF!!
wish u success in ur life,stay gojes!pnjg umur,murah rejeki.. haha.rindu nk bergojes dan berdiva2 ngn kaw dlm kls! hee.take care! :)
hb!!hb tuh happy birthday yea kwn2,bukan

hye babun.

HAHA..miss u both!
Labels: happy birthday
Older Post . Newer Post