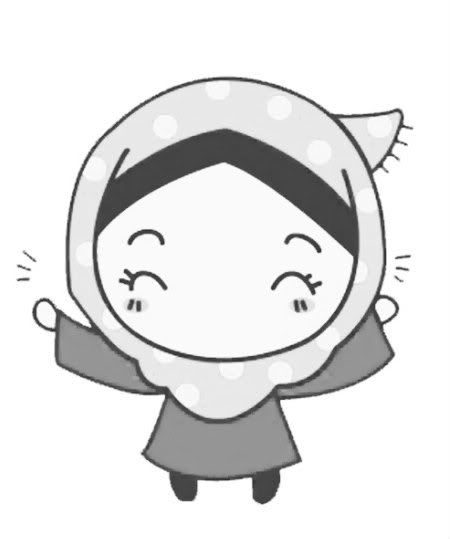 Heyy you! Assalamualaikum! Welcome to my World. Thanks for visiting.
hanya lakaran rasa dari gadis yang penuh perasaan.heuheu.

Be nice here.

-aish-







The Story Begins!
how could u do this to me!
oh aku kucewa aku kucewa!! sob sob sob! tskk tskk..



ahha,,over betul aish nie.*tajuk entry da la tak bule bla! ;p



arinie kakasih hatikuh telah curang! dy pergi meninggal kan diri ku ini dan memilih wanita ituh!

ahh tidakkk!



HAHA.tak payah nk drama sgt aish.




well,,congratulation to you sweet heart.HAHA..
congratulations to both of you ZAHIRIL ADZIM and SYERA AYOB.
SELAMAT BERTUNANG :)
Labels: yot's
Older Post . Newer Post