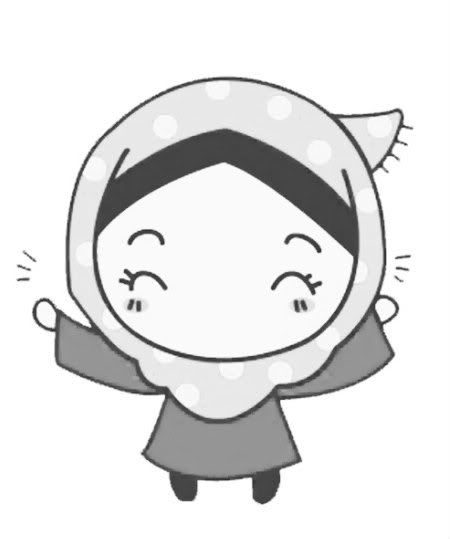 Heyy you! Assalamualaikum! Welcome to my World. Thanks for visiting.
hanya lakaran rasa dari gadis yang penuh perasaan.heuheu.

Be nice here.

-aish-







The Story Begins!
sedeyh nye kene bahan!
yuhuuu..mood ; dukacita. T____T
bpk sedeyh siaaa kene bahan ngn budak

SEKOLAH MENENGAH TEKNIK PERDAGANGAN

.. haha.kuang asam betul masing". leader nye,,ekin ngn rotrot! siap eh korg.. dendam kesumat!! HAHA..
sedeyh! HAHA.ngoiii..



Labels: yot's
Older Post . Newer Post