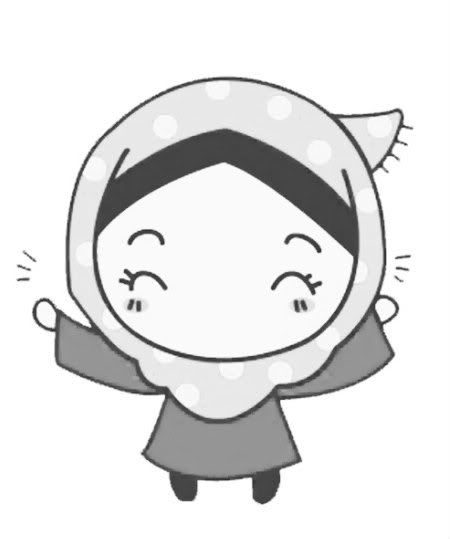 Heyy you! Assalamualaikum! Welcome to my World. Thanks for visiting.
hanya lakaran rasa dari gadis yang penuh perasaan.heuheu.

Be nice here.

-aish-







The Story Begins!
hb fana!
HAPPY BIRTHDAY exDORMATE :)
SITI FARAHANA!!
thnx kol aq sejam td,,ouh mmg tak berenti lah knnnnn,nasib baek da maghrib,terpakse lah benti.HAHA..
kaw take care tao!! rindu nk cerite2 sebelum tido smpi tetido.hihi.. rindu nk stay up same2 ngn mas ,samad dan meon,..haha.. gud luck weyh..gud luck dgn abg melake kaw tu.HAHA.. gud luck dgn syariah jgk yeah.hope kaw berjaye :)
missyoualot!
Labels: happy birthday
Older Post . Newer Post