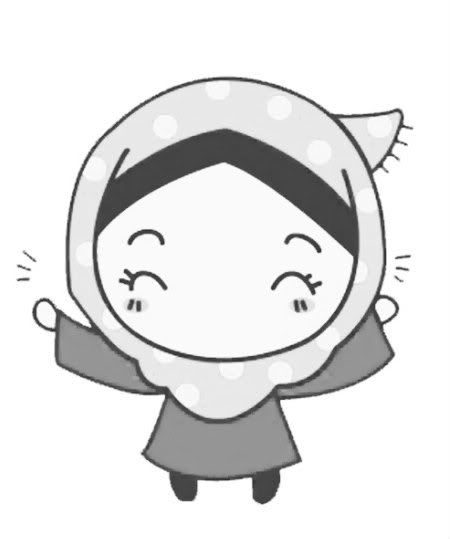 Heyy you! Assalamualaikum! Welcome to my World. Thanks for visiting.
hanya lakaran rasa dari gadis yang penuh perasaan.heuheu.

Be nice here.

-aish-







The Story Begins!
hb leyli!
HAPPY BIRTHDAY LEYLI CAKE ORG KAYA!!

NUR LAILI AB LATIF!!
wish u sukses yeah dear syg.. bunch of luck.. bwk bwk lah buat cake org kampung.hihi.. *tade kaitan..
syg kaw lah!!
hihi..

nmpk tak konsep gmba kaw lg byk dr iza? hahaha..




Labels: happy birthday
Older Post . Newer Post