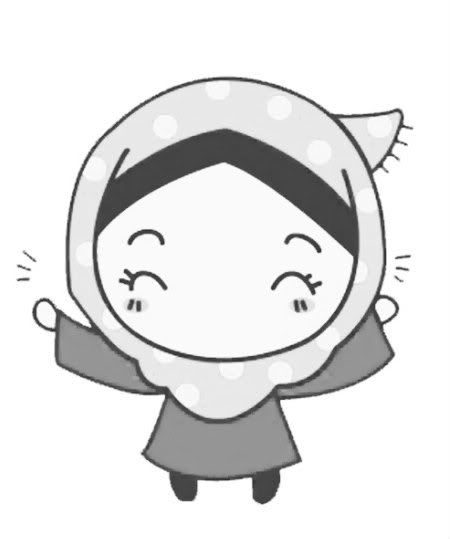 Heyy you! Assalamualaikum! Welcome to my World. Thanks for visiting.
hanya lakaran rasa dari gadis yang penuh perasaan.heuheu.

Be nice here.

-aish-







The Story Begins!
hb rot!
hey budak kocik!!
HAPPY BIRTHDAY ROT RUT RIT!
awk dpt ape dr si die?? video clip lagu 'kau ilhamku' lagi kah??
"sy suke bile awk pakai skarf due lapis"
HAHAHA..
*3 je gambaww kaw.. tak payah nk lebih2,semak blog aq je.
Labels: happy birthday
Older Post . Newer Post