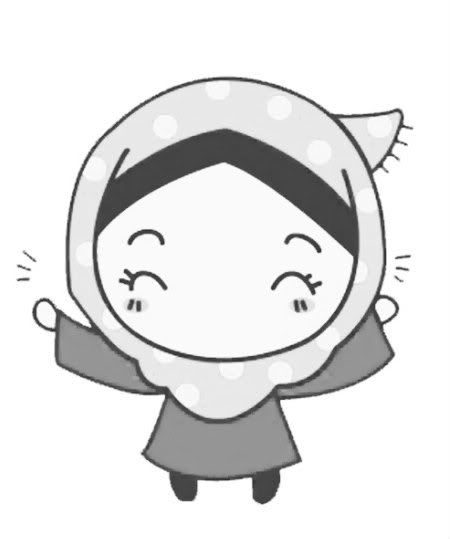 Heyy you! Assalamualaikum! Welcome to my World. Thanks for visiting.
hanya lakaran rasa dari gadis yang penuh perasaan.heuheu.

Be nice here.

-aish-







The Story Begins!
lumpuh


ditemani air yg kluar dr corong corong mate.

*ouh ini puitis. HAHAHA..
dy penting sgt ke smpi lumpuh sume prasaan kaw kalao tiade dy? tiade jwpn..
aq jadi lumpuh tak berdaye bile takde kaw.
*ouh,ini juga puitis,,da maju si aish nie.
haha, ketawe hambar yg dibuat buat.
cube gembirekan hati sendiri.chill aish.
aish tak suke sedih,aish tak suke nangis,aish tak suke muram,
aish suke ketawe,HAHA,haa,,tu kan aish ketawe..aish girang gumbira.aish chill aish..
this is just a beginning..
Older Post . Newer Post