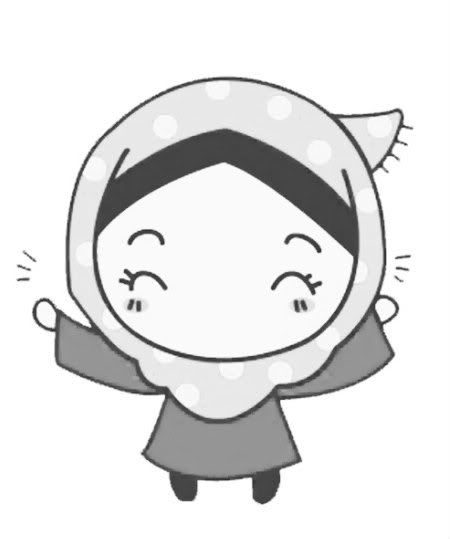 Heyy you! Assalamualaikum! Welcome to my World. Thanks for visiting.
hanya lakaran rasa dari gadis yang penuh perasaan.heuheu.

Be nice here.

-aish-







The Story Begins!
mak,happy birthday :)
semuge mak sihat dan selamat slame lame nye.
semuge ditambahkan rezeki .
semuge teros tabah dan cekal .
semuge panjang umur dan cerie selalu .
semuge sabar melayan ank bongsu mu ini :)
iloveyoumorethaneverything :)
sayaaaaaaaaanggggg mak! sgt sgt!!
Labels: yot's
Older Post . Newer Post