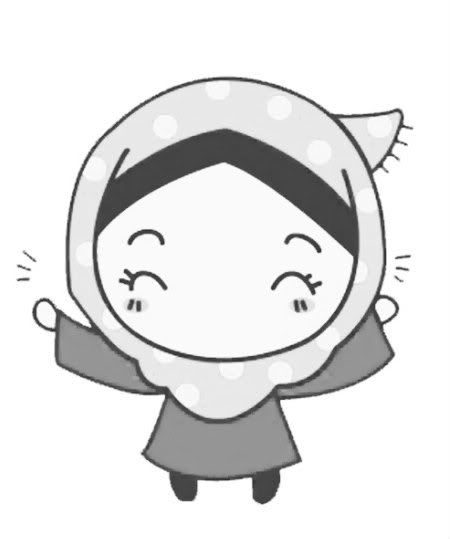 Heyy you! Assalamualaikum! Welcome to my World. Thanks for visiting.
hanya lakaran rasa dari gadis yang penuh perasaan.heuheu.

Be nice here.

-aish-







The Story Begins!
playar dan tukul besi
ini perbualan antara kwn gua ngn gua.oho,isu ini sensitip. haha.act tak pon bagi seorg yg heartless mcm kwn gua.meh gua perkenal kan watak2 nye.
*asal nk gua2 plak nie.haha.geli jap.kbai.
A
; gua sndiri
B
; kwn gua
C
; balak B
D
; skandel B
E
; kakasih hati D,tp lagi manje name dy kalao "ex" si D
A ; weyh,kaw tak rase besalah ke ngn si C? kaw ngn dy,tp kaw lyn D.
B ; alaa,,aq ngn D tu tade pape lah babe.ape nk kesa.
A ; tp kaw lyn dy same cm kaw lyn C kan?
B ; 75% yes.
A ; hamboii.. and for sure manje2 gedik2 goda2 sume temasok dlm 75% kaw tu kn.
B ; haha..standard lah bhaii..
*oke minah nie mmg heartless..ape lah nasib laki aq kalao aq mcm minah nie. hahaha.. =.=
A ; eh,tp kaw kwn ngn E kan?kaw tak rase besalah ke?
B ; ala,,E tu over lah..diorg tu bukan ade pape lagi kottt.. mcm gile talak pon ade gak.
A ; eh kaw nie,tak baek doe.E tu syg kat D.sbb tu lah dy cm tu.
B ; oke fine.mmg lah syg.and yes,yg si D tu pon syg E gak kot.ntah ,hal diorg. diorg tu da tade pape tp agak annoyinggggg bagi aq weyh..seyes seyes.alahaii,,mengade gile weyh kat fb..hishh..
A ; ek eleyh kaw nak emo..bia lah diorgggg..yg kaw tu,C mane nk cmpak weyh?
B ; alah C ta tao.haha.aq tak declare pape lah ngn D.kat fb pon kitorg tak capub sgt.haha.. D tu buat ade2 time aq bosan2. haha..
A ; kuang ajaw la seyhhh.. kaw tak syg C?
B ; syg weyh.tp aq rase belum thp cinte kot.and dy mcm tak brape rase kat taste bud aq. haha..tade lahh..he's not my taste act.it just like aq terhutang kasih kat dy kot..aq mcm kene bls syg dy yg 'gile2' tu. hishh..ntah la.tp bile dy tade pon aq bosan gak.ta tao la seyh..
A ; kaw ni.tk baek cm tu.ari tu kaw jd kuar ngn dy?korg g mane je? haha.jeles!
B ; ala,,kuar mkn je kottt.. pastu dy ade hal.tu lah aq mls ngn dy tuh.madah hal je. hishh.
A ; ntah lah weyhh.. aq pon ta tao nk ckp cm ne.kaw pndi2 pikir lah..
B ; lepak chill lah. C percaye aq 101%..D plak kuat melayan. haha.smbil menyelam minum air babe.
A ; kaw jgn smpi kantoi kanggg. ta baek weyh maen kn org cm tu.
B ; slagi aq tak kawen,aq takkan percaye laki 99% oke. dr td dok maen percentage je knn. haha. da la,,dun wory.. bulan 9 masok u,cari lagi org. haha.
A ; pale hotak kaw lah.hisshh.
huhh,,pening aq nk lyn kaw doee..nasib lah kaw kawan aq. hishhh.. playar ke tukul besi ke hape aq ta tao lah. asl kaw bahagie.tp jgn smpi kaw kene cm nie babe. what goes around comes around. hmm.. =.-
Labels: yot's
Older Post . Newer Post