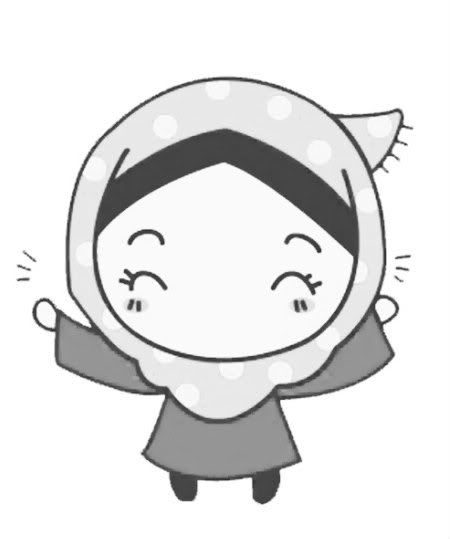 Heyy you! Assalamualaikum! Welcome to my World. Thanks for visiting.
hanya lakaran rasa dari gadis yang penuh perasaan.heuheu.

Be nice here.

-aish-







The Story Begins!
T_T
ya allah,
mcm2 dugaan yg kaw berikan kpd keluarga ku,
ampunilah dosa kami ya allah,
berikan kami kesihatan dan keselamatan dan jauhkan kami dr sgala yg tida diingini..
subhanallah,mungkin ini dari kekhilafan kami sendiri.
ampunkan kami ya allah...







Labels: yot's
Older Post . Newer Post