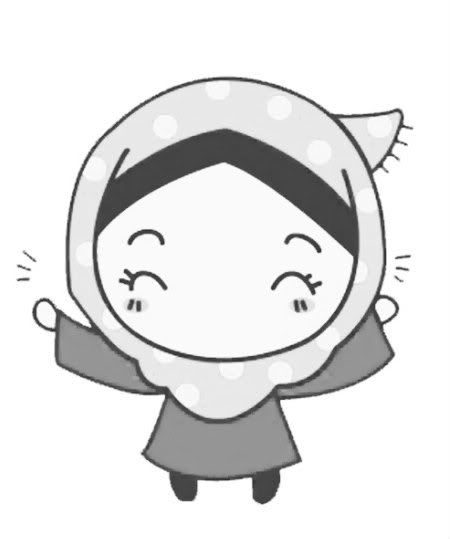 Heyy you! Assalamualaikum! Welcome to my World. Thanks for visiting.
hanya lakaran rasa dari gadis yang penuh perasaan.heuheu.

Be nice here.

-aish-







The Story Begins!

chat box hawauuuu.

heyyaaahhh heyyyaahhh..



ini entry sedikit mencarut..

sile sumbat tlinge ngn kapas.

*bajet dgr je kan. haha.



hishhhh,,gua rase mcm nk maki je lah chat box kat fb nie.grrr.. bikin hanginnnn terkentut kentut je lah!!

bule plak nk hanggggggg knn.. da ta tao nk setting kat mane.. aq tak bule nk tgok org on9 IM.. sobss.. sedeyhh..



ape seyh zero?? tak kan lah 24 hours zero knnnnnnnnnn.. eh geram plak aq ngn minatang nie...
pastu bile click,kuar cm nie.

tak bule scroll..tade minatang scroll scroll tu. plus tade minatang hijau hijau kecik tu...



arghhh!! geram nye gua!! someone! plzz help me! gua bengang tumbuk tumbuk bantal dah nie!! hishhh.. nanges nangesss T_______T

Labels: yot's




Older Post . Newer Post