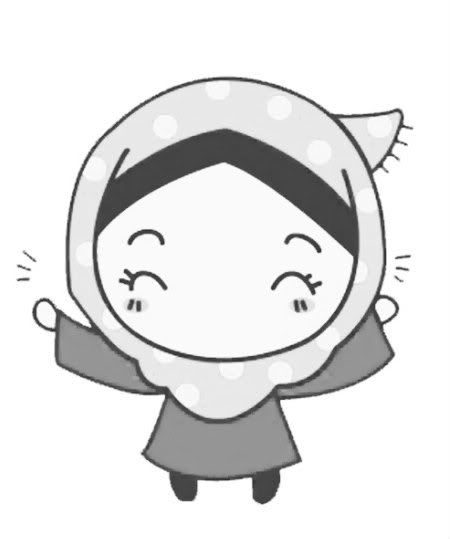 Heyy you! Assalamualaikum! Welcome to my World. Thanks for visiting.
hanya lakaran rasa dari gadis yang penuh perasaan.heuheu.

Be nice here.

-aish-







The Story Begins!
threeword.me
whoooottt whooooott!!
kaw hade bende kat ats nie? aq hade weyh! kaw msti tak de..
*ayat org jakun baru buat threeword account.

hik hikk.. gua mcm baru tao je bende nie.tak penah tao pon. hihi.katak bawah kace. tao pon dari hincik izyan nawarrah ,
lisa surihani
gua tuh.. lantas gua pon create account. whoot whoot.. sbb mcm best je .hihi..
bule describe the owner tu ngn 3 words.kalao banyak sgt kaw nk cite psl org tu,kaw hantar 3 kali,bule dpt 9 words woahh.. tamak tak tamak lah kann.haha..
jum la buat jugakkk!! bule main follow follow doe.sape yg nafsu bab follower dy kuat bule buat bende ni.MUAHAHA..follow me follow u..
pfffffttt!!
HAHA.. yuckss je.
ayuh rakan rakan..tak follow pon bule hembus kat situ.taraaaa hal..aq redha.haha.
Labels: yot's
Older Post . Newer Post