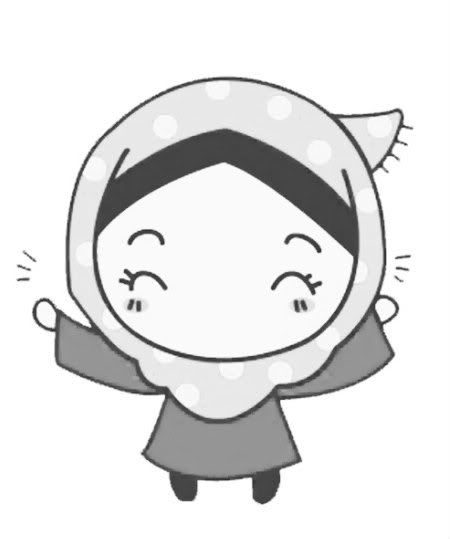 Heyy you! Assalamualaikum! Welcome to my World. Thanks for visiting.
hanya lakaran rasa dari gadis yang penuh perasaan.heuheu.

Be nice here.

-aish-







The Story Begins!
baruuuu wuuuu wuuuuu :D
assalamualaikum :D
alhamdulillah.. :)
mak,terima kasih utk ASUS A SERIES nie :) sgt suke. hihi.. blaja rajin2! promise! :D
byk colour kan?? comel kannn?? aq punye colour ape?? muahaha..rahsia! hilang macho kalao gua bagi tao! ;p
btw mak,thnx sgtttt..muahh muahhh cium kat pipi! <3
hadik bradik,sile jgn jeles. haha..
sy ade laptop baruuuuuuuuuuuwuuuuwuuu.. ;D
Labels: yot's
Older Post . Newer Post