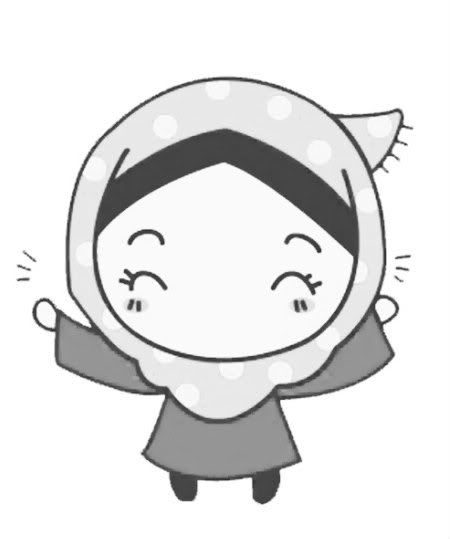 Heyy you! Assalamualaikum! Welcome to my World. Thanks for visiting.
hanya lakaran rasa dari gadis yang penuh perasaan.heuheu.

Be nice here.

-aish-







The Story Begins!
hb girls!
Assalamualaikum :)


HAPPY BIRTHDAY GIRLS!!
NURZAFIRAH MOHD ZAMRI
NURUL AINI
semoga bahagia selalu dan dapat ape yg dicari dlm hidup :)
jazakillahu khair.
Labels: happy birthday
Older Post . Newer Post