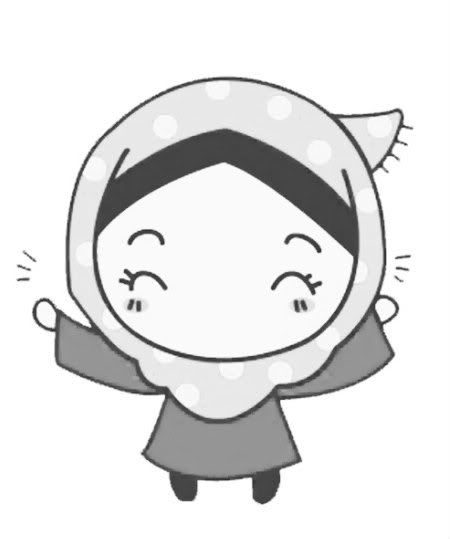 Heyy you! Assalamualaikum! Welcome to my World. Thanks for visiting.
hanya lakaran rasa dari gadis yang penuh perasaan.heuheu.

Be nice here.

-aish-







The Story Begins!

quick




Assalamualaikum :)




quick update.



omel kan dekstop saye? hahaha.. =.='
blog sepi,facebook sepi,twitter pun sepi je..malas malasan utk on9.
mood : final exam whoott whoott.ceit,bajet gile.
bye.salam alaik.
Labels: yot's
Older Post . Newer Post