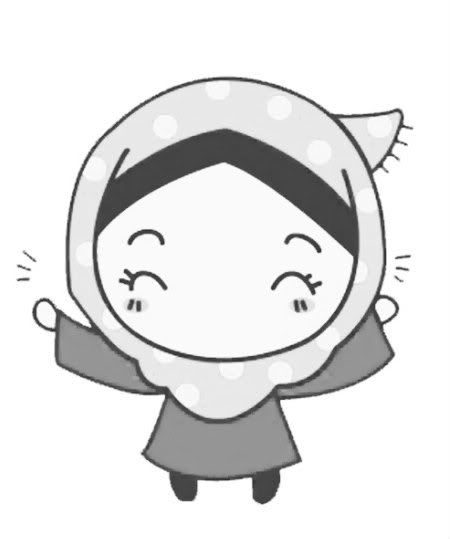 Heyy you! Assalamualaikum! Welcome to my World. Thanks for visiting.
hanya lakaran rasa dari gadis yang penuh perasaan.heuheu.

Be nice here.

-aish-







The Story Begins!
2012
Assalamualaikum..Bismillahirahmanirahim.
woahhh,entry pertama untuk 2012.. :) selamat tahun baru semua! ouh yeah,,masih belum terlambat
*padahal dah lambat sgt*
untuk aq ucap terima kasih buat semua yg wish dan mendoakan aq time birthday 30 dec hari tu.hihi..dah semggu dah pun. ==' oke tutup cerite,aq dah 20 tahun ,oke sedih. T___T hihi.
saye tgah exam.doakan saye! :D
Labels: yot's
Older Post . Newer Post