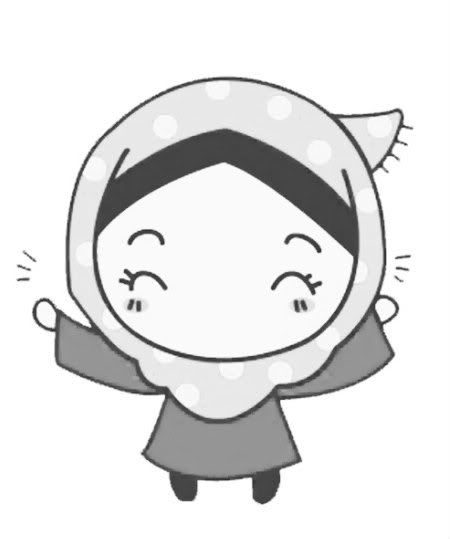 Heyy you! Assalamualaikum! Welcome to my World. Thanks for visiting.
hanya lakaran rasa dari gadis yang penuh perasaan.heuheu.

Be nice here.

-aish-







The Story Begins!
erk,review awal?
Assalamualaikum.. Bismillahirahmanirrahim.
beberape hari yg lalu,,aq telah buat satu
eksperimen
di twitter.ekekeke.. ;p
sebenarnye,,aq dah bosan ,tade keje nak buat..and nak buat review awal,,kalao keadaan sbnr mcm mana.haha.. ape aq ckp nehh?tak paham?? ni haa,, aq tweet nehh..
dannnn...
hahah..mintak maappp kawan2.. ;p
mesti laili mcm dah tao kan aq main2.. kaw pun cam sure tak sure je tweet ngn aq..haha..
yes,aq main2 je lah weyhhh..saje menggatalll..tak lahh,saje nk tgok ape respon kawan2 aq nehh.. bukan mencari publisiti..
*wujud ke publisiti utk kaw aish?*
#kesian
hihi..tp kann,,tak sabar nak tweet betul2.. ehemmm.. <3 gataiii..
*harap berpeluangg.. :')
tp mase tu,,msti org tak caye dahh..pdn muke kaw aishh.hahaha.. ;p
leyli,yan,, iloveyou! haha.. korg nanti bridesmaids aq tao! *tetibe bridesmaids* ahahha! ;p
till then,assalamualaikum :)
Labels: yot's
Older Post . Newer Post