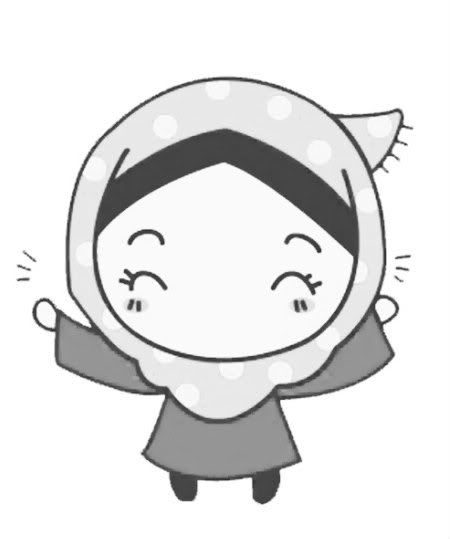 Heyy you! Assalamualaikum! Welcome to my World. Thanks for visiting.
hanya lakaran rasa dari gadis yang penuh perasaan.heuheu.

Be nice here.

-aish-







The Story Begins!
nothing much
bismillahirahmanirrahim.. Assalamualaikum.
-short entry-
pheww,,it's been a long time since i updated the entry. hmm.life getting too bzzzzz..
next week final exam..mohon doa kalian..lepas exam,cuti,insyaAllah aku tacapp tocoppp blog sawang2 ni. :)
hidup makin bzz.hidup makin banyak dugaan..takot.takot bila usia meningkat naik..takot nak berdepan dgn stress dari setiap penjuru.phewww.
Allah ada.Allah adaaa..doakan aku jadi seorang yg kuat. :')
Labels: yot's
Older Post . Newer Post