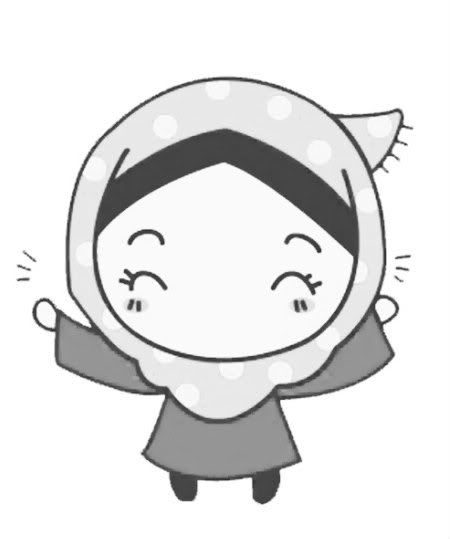 Heyy you! Assalamualaikum! Welcome to my World. Thanks for visiting.
hanya lakaran rasa dari gadis yang penuh perasaan.heuheu.

Be nice here.

-aish-







The Story Begins!
ahlan wa sahlan 2014!
Bismillahirahmanirrahim
Assalamualikum.
well hello!!
happy new year bebeyh!
wuu wuu..
2014,be nice please.

wajah wajah 2013.hihi.
and, terima kasih Allah untuk 2013 yang penuh emosi. haha.
Alhamdulillah Alhamdulillah Alhamdulillah.
terima kasih untuk semua nya.
-thankful aish-
Labels: yot's
Older Post . Newer Post