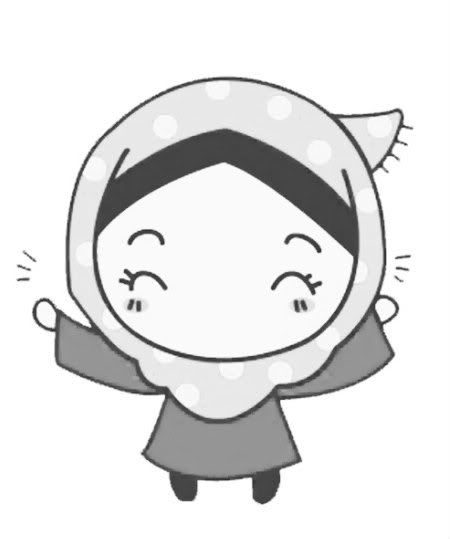 Heyy you! Assalamualaikum! Welcome to my World. Thanks for visiting.
hanya lakaran rasa dari gadis yang penuh perasaan.heuheu.

Be nice here.

-aish-







The Story Begins!
move on
melepaskan sebelum dilepaskan.
sakit nye belum tahu.mungkin sakit,mungkin tidak.
kerana terbiasa.kali ini,mungkin heartless lebih tinggi dari sadness.jadi,biarkan saja.
penat.letih.seolah olah berusaha sendiri seorang diri. usaha utk hidupkan semula rasa yang makin mati.
jalan terbaik.mungkin perlu bagi ruang utk hati bergembira sendiri.dari terus menangis tanpa di pujuk.
lets move on. you deserve your own happiness aish..
bagi ruang dan peluang utk bahagiakan diri sendiri..diri sendiri..
be strong..
Older Post . Newer Post